The Triangle Poster Istanbul Campaign
The poster and origami invite was designed by
Romeo Vidner
from
re-public
.
Romeo also designed the identity of Skål!, who was one of the pilot projects
for The Triangle Project. The Skål! project took place in New York during the Swedish midsummer 2005. The Triangle project will take place in New York during the Danish midsummer 2008.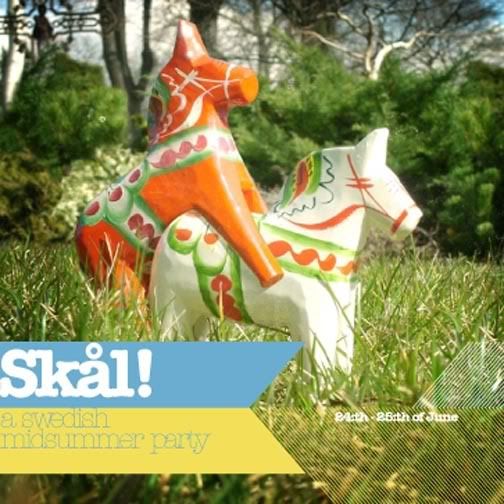 This was the flyer, inside art imagery and front of the CD cover that was made
for the events the group participated with in New York.
We had a local poster sniper team all over Istanbul...
Here the Triangle artists are folding the invite origami before
an evening out in town, to invite the people of Istanbul.
It was folded into a triangle that with the help of Pistol Pete's folding
skills and instructions, became a small tight closed object.
The mussels sold by these street fastfood sellers, are with rice and hot spices
with a good squeeze of lemon. Good for late night potency, it has been told.